Country Guides: The Best Countries to
Study Abroad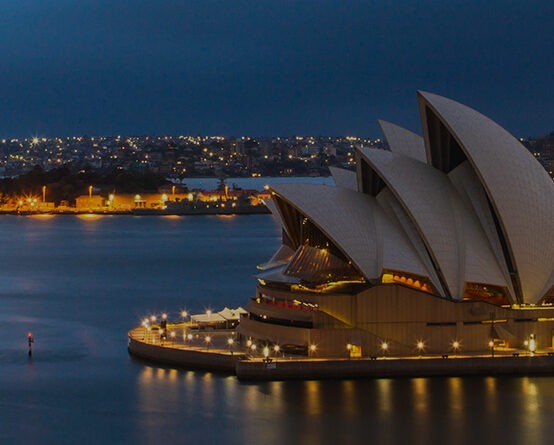 Home to over 8 lakh international students, Australia is one of the top study-abroad destinations. The top universities in Australia are gaining a reputation worldwide for providing quality education and lending an excellent support system to international students.
Other reasons behind  the  popularity of studying abroad in Australia are its quality lifestyle, comparatively low cost of living and spectacular natural attractions. Along with this, the post-study work opportunities are also something to look out for.
With a strong network of more than 1000 universities and 42,000 colleges, India is the second-largest education hub. The current education system is a blend of theoretical and practical learning that enables education at par with the global standards.
Poland is the place where you can earn a diploma that will open up doors to the best companies in Europe, and some of the best in the world. The country has many other perks, such as the fact that its medical schools are accredited in the US and that, while studying in Poland, you have access to the European Union's study programs and are able to do internships or traineeships abroad. With top-quality, internationally recognized degrees, almost no other region in the world can set your career off to such a promising start. Do not forget that Poland has a favourable geographic location that has an excellent transport connection to the whole European Union at your fingertips!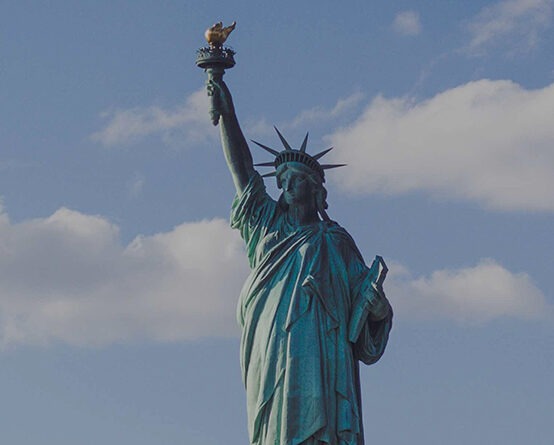 For times aging back as long as one can think the U.S.A. has been the aspiration for thousands of bright, ambitious students around the world. The U.S. is the preferred destination for Indian students because of: academic excellence, cutting-edge technology, extensive support services for international students, generous funding opportunities, wide variety of educational options, flexible curricula and hands-on training (OPT and CPT).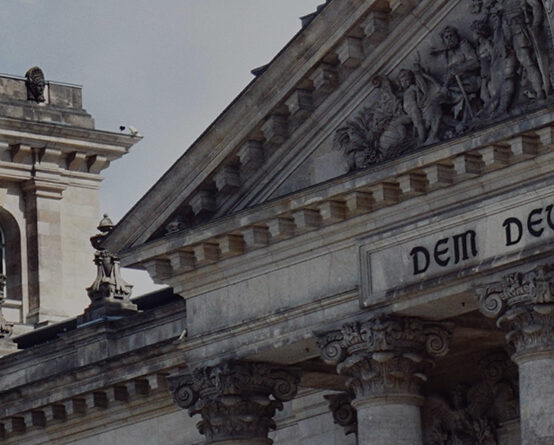 Germany is identified as a great study destination because of it's internationally recognised universities, great funding options and flexible education options that allow accumulation and transfer of modules. Germany is the identified globally as the land of ideas, it is one of the most industrially developed nation after USA and Japan. Education, science and research play a central role here.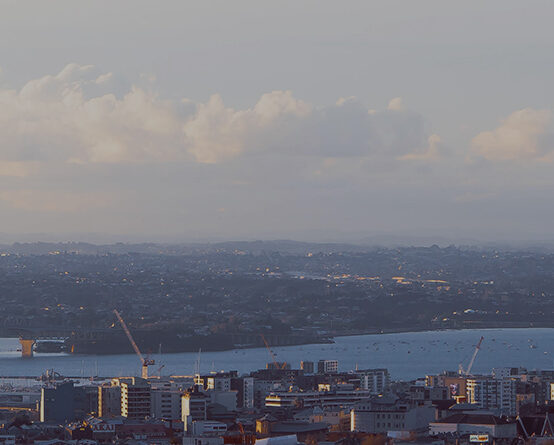 New Zealand is safe and welcoming for the students of all origin. It's competitive cost and a cosmopolitan culture make New Zealand an ideal study destination for Indian students. New Zealand degrees are patterned on the lines of the British education system. To top it all, state-of-the-art facilities, a safe environment and a fine students' support system add to the country's multiracial, multicultural warmth. New Zealand is an economically wise and safe option for students looking for a high standard of education, and an over-all high standard of life.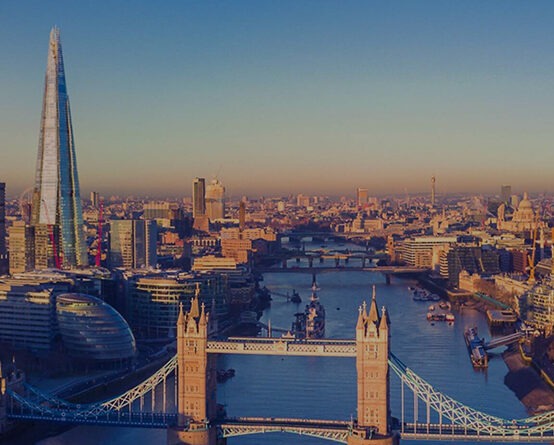 United Kingdom is recognised globally as a world leader in many areas of education including engineering, science, art and design, business and management, law and finance. The UK's reputation and legacy as a world centre for scientific research makes it aspirational for some of the very best thinkers in the world. With only one per cent of the world's population, the UK is responsible for eight per cent of global scientific publications. Some more reasons why one should consider studying in UK are:
Cyprus is a great island of legends. It is a modern nation that has got European culture. Cyprus is a land of wonderful beaches and awesome mountain peaks. It is a carefree place which is magnified by the people's generosity and kindness.
Various universities in Cyprus are providing several courses at nominal fees, offering degrees recognized all over the world.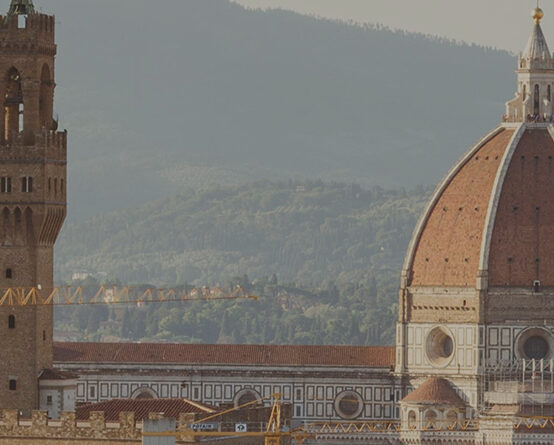 You should come to study in Italy because many languages ​​are spoken in Italy: in addition to that of architecture, art, design and fashion, the language of research and science is also spoken very well in Italy.
Italy also demonstrates its mastery of the language of physics, thanks to exceptional personalities such as Fabiola Giannotti, responsible for the recent discovery of the Higgs boson, and of neuroscience, with the discovery of mirror neurons by the neurophysiologist Giacomo Rizzolati.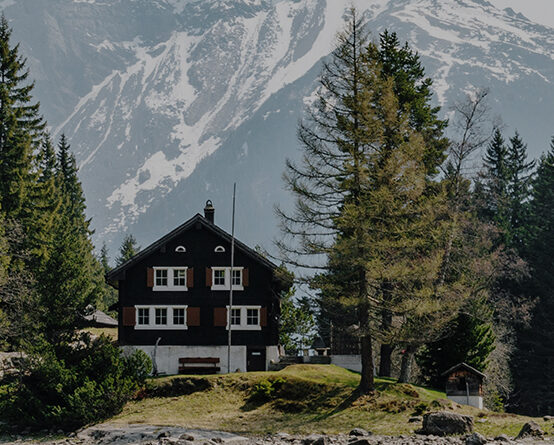 Switzerland has a long established and outstanding reputation for excellence in Hospitality Education. Many of the world's successful hoteliers have been educated in this beautiful and safe country. Since Switzerland has no natural resources, education and knowledge have become very important resources. Therefore Switzerland claims to have one of the world's best education systems.
Canada is the world's most educated country as they spend more per capitaincome of its education than any other country.Canada is one of the top Organisation for Economic Co-operation and Development (OECD) countries in spending per student on public postsecondary education. Research and development at universities in Canada is conducted at one of the highest rates among OECD and G8 countries.
Ireland is the third largest island in Europe. It ranks amongst the wealthiest countries in the world in terms of GDP per capita and in 2015 was ranked the sixth most developed nation in the world by the United Nations' Human Development Index. It is known to be a very dynamic and modern country with 40% of its entire population being less than 25 year old.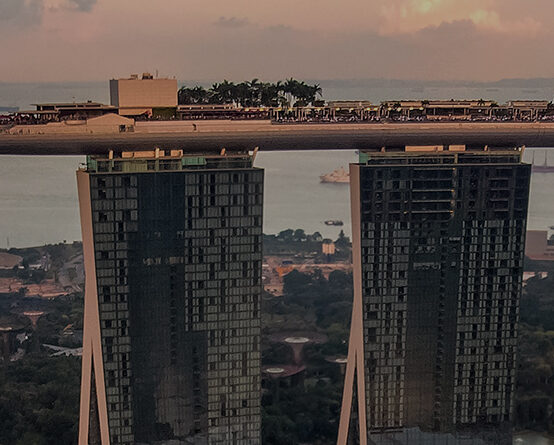 Singapore is a small country with great opportunities. It is recognised as the "Global Schoolhouse" as this island nation continues to feature in many global surveys, for its famous universities, promising innovation, high standards of teaching and scientific research. It is emerging as the popular destination for higher education among students due to following reasons: