Italy, known for its rich history, vibrant culture, and renowned universities, is emerging as a popular study destination for international students, including Indian students. This comprehensive guide provides valuable information on studying in Italy, including programs, costs, scholarships, language requirements, etc.
Why Study Abroad in Italy?
Studying in Italy offers numerous advantages for Indian students seeking an international education:
Academic Excellence: Italian universities are globally recognized for their high academic standards and quality education, providing students with a solid foundation for their future careers.
Diverse Program Options: Italy offers various academic programs, including humanities, arts, sciences, engineering, business, and more. Students can choose from undergraduate, postgraduate, and doctoral programs that suit their interests and career goals.
Rich Cultural Heritage: Italy is renowned for its rich cultural heritage, historical landmarks, and artistic treasures. Studying in Italy offers a unique opportunity to immerse oneself in this vibrant cultural environment.
Affordable Education: Compared to other European countries, the cost of education in Italy is relatively affordable. Tuition fees at Italian universities are often lower than in other popular study destinations.
International Learning Environment: Italy attracts students worldwide, fostering a diverse and multicultural learning environment. This exposure to different cultures and perspectives enhances students' personal growth and global outlook.
Travel Opportunities: Italy's central location in Europe allows easy access to other European countries, making it an ideal base for exploring the continent during breaks and holidays.


"If you are planning to study abroad, then visit us. Our experts will help you with all your concerns and guide you in the right direction."
Cost of Study in Italy for Indian Students
The cost of studying in Italy for Indian students can vary depending on factors such as the chosen university, program, location, and lifestyle. Generally, public universities in Italy offer lower tuition fees than private institutions. On average, undergraduate programs range from €1,000 to €4,000 per year, while postgraduate programs can range from €1,500 to €6,000 per year. Living expenses, including accommodation, food, transportation, and personal expenses, should also be considered.


Language Requirements: While some universities in Italy offer English-taught programs, it is beneficial for Indian students to understand the Italian language. Knowing the local language can enhance the overall study abroad experience, facilitate daily life interactions, and open doors to more opportunities. However, English language proficiency tests like IELTS or TOEFL may be required for admission to English-taught programs.


Study Gap Acceptability: Italian universities generally accept a study gap of up to two years for undergraduate programs and up to five years for postgraduate programs. However, it is essential to note that individual universities may have specific requirements and may consider study gaps on a case-by-case basis.
| | | |
| --- | --- | --- |
| S.No | Universities | Average Tuition fees |
| 1. | IULM University of Milan | €9,800 annually |
| 2. | University of Genoa | €3,000 annually |
| 3. | Sacred Heart University | €15,800 annually |
| 4. | University of Milan | €4,000 annually |
| 5. | University of Pavia | €5,000 annually |
| 6. | University of Trento | €4,000 annually |
| 7. | University of Padua | €3,000 annually |
Popular Universities in Italy
Sapienza University of Rome
University of Naples Federico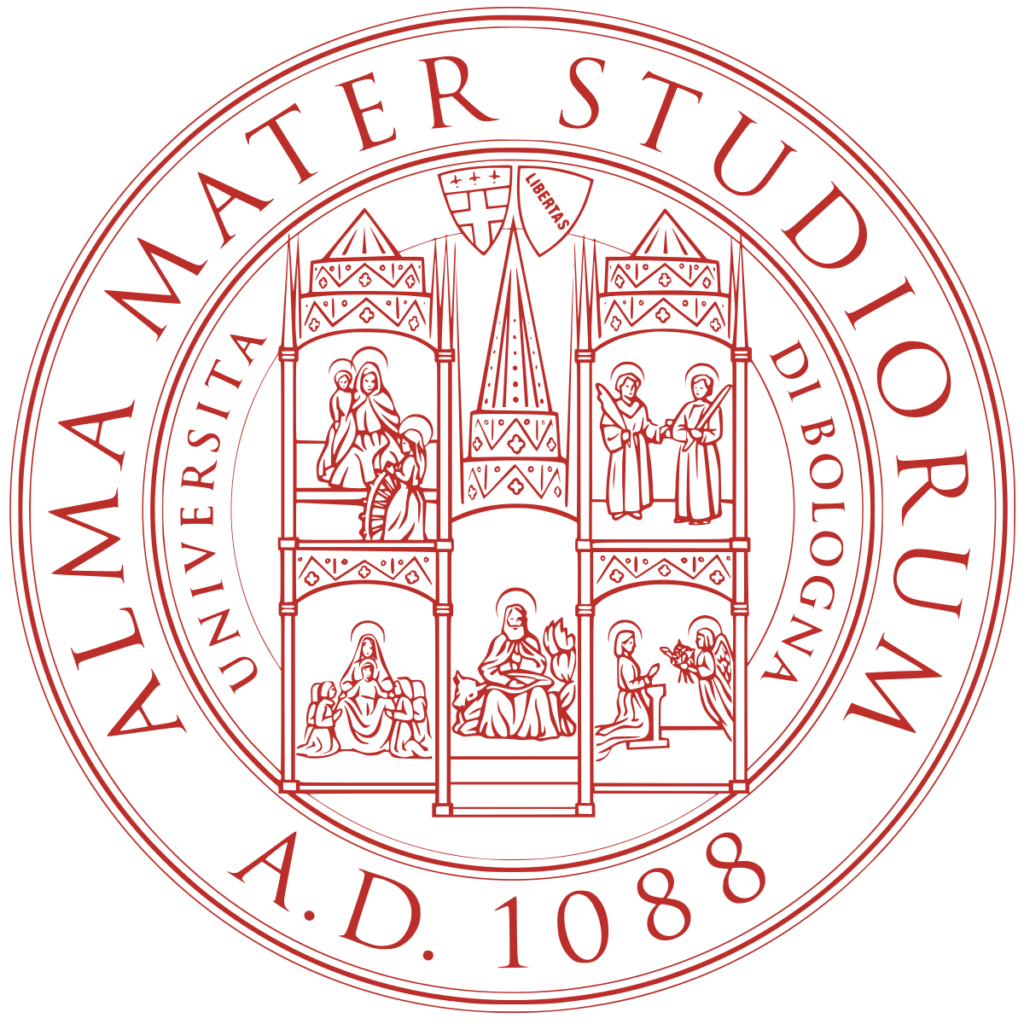 Vita-Salute San Raffaele University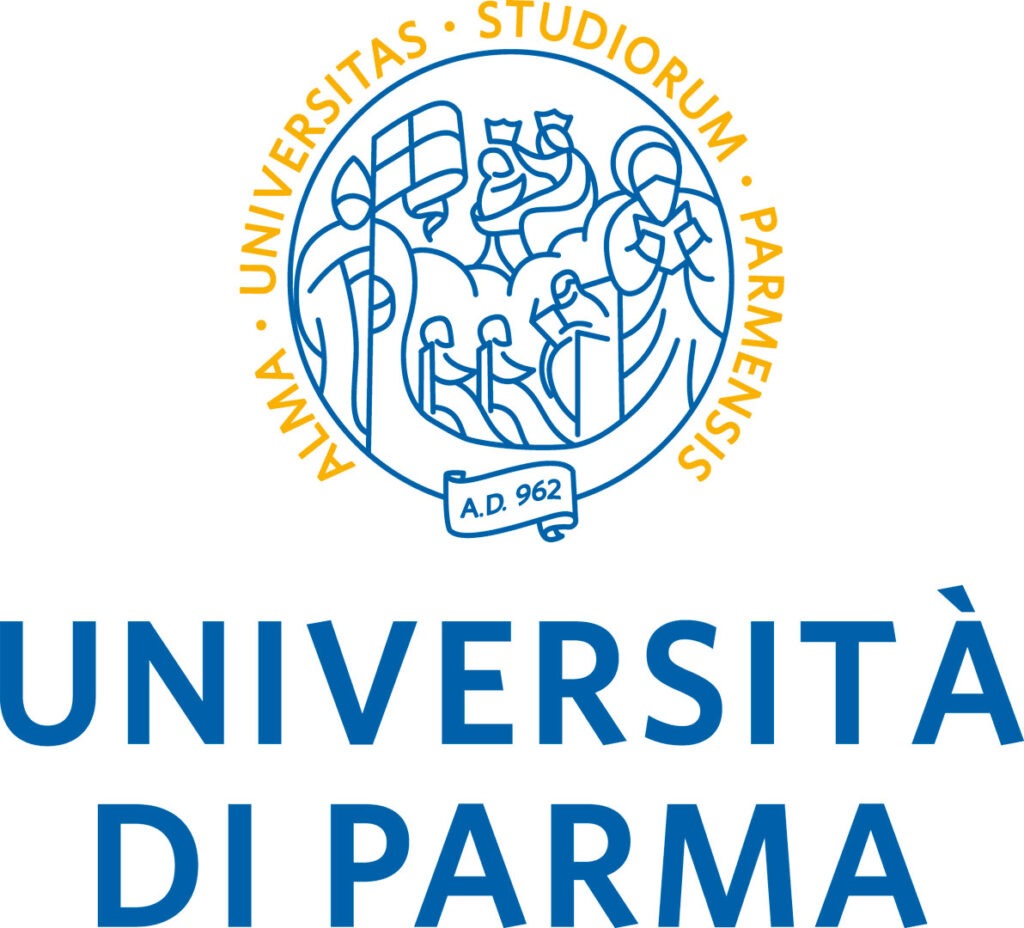 Top Courses to Study in Italy
Applying for a Scholarship to Study in Italy
To apply for a scholarship to study in Italy, Indian students should follow these general steps:
Research: Identify scholarship opportunities by visiting the websites of Italian universities and scholarship portals or contacting the Italian embassy or consulate in India.
Eligibility Check: Review the eligibility criteria, including academic requirements, language proficiency, and any specific conditions set by the scholarship provider.
Prepare Documents: Gather the necessary documents, including academic transcripts, recommendation letters, motivation letters, and proof of language proficiency.


If you're looking for a hassle-free way to start your Study Visa Abroad journey, look no further than Edulaunchers – the ultimate study abroad partner for every aspiring student.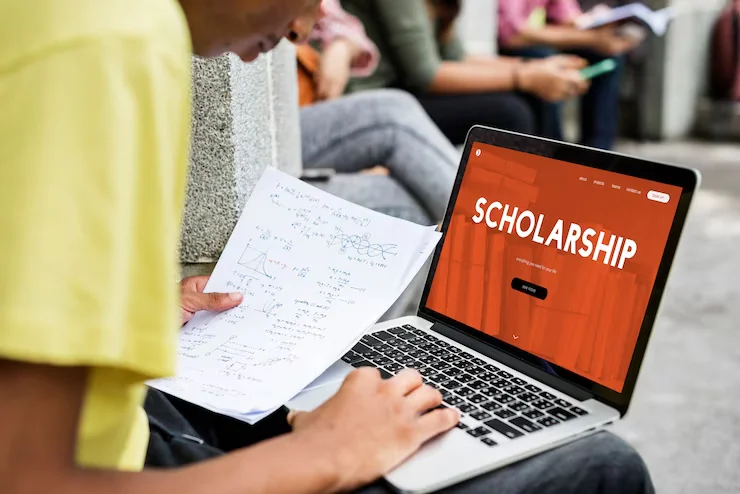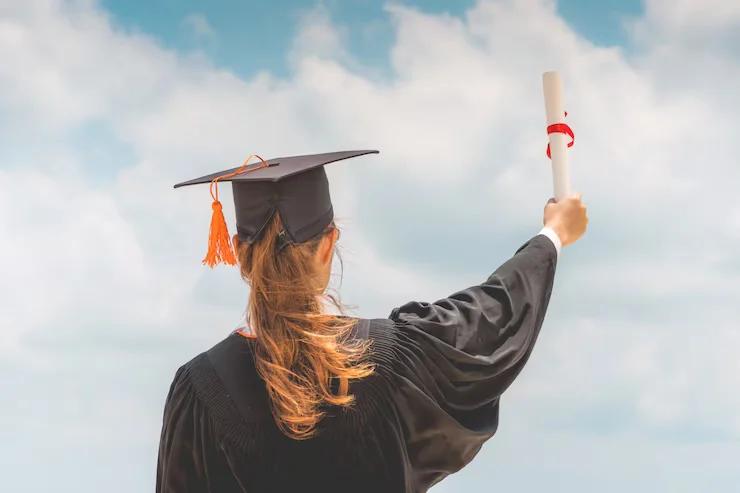 Scholarship Opportunities for Indian Students in Italy
Italy offers scholarships for international students, including Indian students, to support their educational journey. The Italian government offers some scholarships, while individual universities or external organizations provide others. The scholarship criteria vary; applicants should carefully review the requirements and deadlines. Additionally, Indian students can explore scholarships offered by the Indian government or other organizations that support international education.
Why Choose EduLaunchers for Studying in Italy?
EduLaunchers is one of the best Study Visa Consultants established in 2018, dedicated to providing services to Indian students to avail educational opportunities abroad. Our main activity is to help students make the right choice regarding pursuing education in foreign educational institutions. Edulaunchers provides information about higher education in various countries like USA, UK, Australia, New Zealand, and France and has a command over the education system. We aim to enable our students to gain admission into suitable, recognized universities in USA, UK, Canada, Australia and Germany. Our long-standing tie-up and close association with various universities/institutes have facilitated the speedy execution of admission and other formalities, giving students quick and easy access to the university and course of their choice.
EduLaunchers is undoubtedly the place where you can get the best help regarding your study in Germany. So, without wasting any more time, just contact us. Our expert advisors are ready to assist you comprehensively.
Recently Graduated Students
Need guidance? Let us help you.