Cyprus is not only famous for its delicious wines and picturesque landscapes, but also for being an ideal destination for students from around the world. As an island country in the middle of the Mediterranean Sea, Cyprus offers high-quality education and excellent facilities to international students. It is the third-largest and third-most popular island in the region, and it is renowned for its hospitality, diverse cultural influences, and educational standards. In fact, The Department of Higher Tertiary Education (DAAE) in Cyprus has established a Council of Educational Evaluation-Accreditation to depart quality education to students from around the world.
International students should choose Cyprus as their study abroad destination for unusual advantages. The main reasons for this are:
Cyprus universities offer high-quality education at affordable tuition fees compared to many other countries.
You can study in Cyprus without IELTS. Usually, IELTS is required to prove proficiency in the English language abroad. But the good news is that you can get admission to Cyprus without attempting IELTS.
Study degrees obtained from Cyprus higher education institutions are recognized worldwide.
Higher education institutions in Cyprus have high-standard libraries, study rooms, toilets and student support offices.
The citizens of Cyprus are known for their hospitality and friendly nature. You will feel the warm and cozy atmosphere wherever you go on the island.
Cost of Study in Cyprus for Indian Students
The cost of education depends upon the university, course, and the area of study. However, as a rule of thumb, the government of Cyprus sponsors the education of Cypriots and EU students in graduate programs. For students outside European Union nations, a fees of 3,400 to 6,800 is levied each year.
For post graduate program, both local and international students are expected to pay the fees. However, difference in the fees reside still. International students are levied fees of around 9,000 to 10,000 Euros, while for local students, the fees can vary between 4,100 to 10,500 euros.
For doctorate programs, the fees for international students is around 7,000 to 9,500 euros, whereas, for EU students, the fees range between 4,000 to 6,000 euros. 
Popular Universities in Cyprus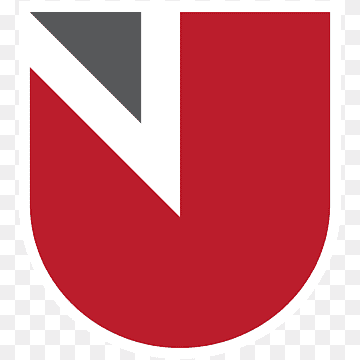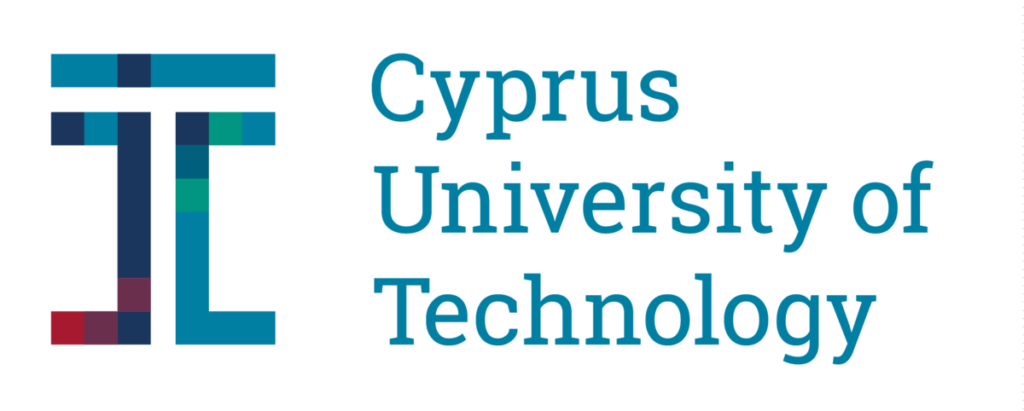 Cyprus University of Technology
University of Central Lancashire (UCLAN), Pyla
European University Cyprus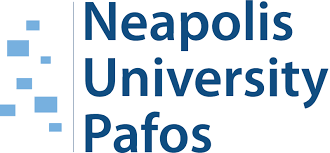 Neapolis University Pafos
Frederick University is a private university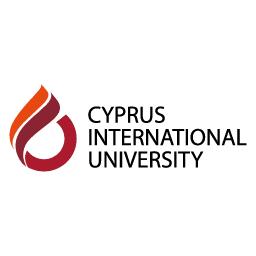 Cyprus International University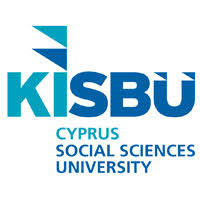 Cyprus Social Sciences University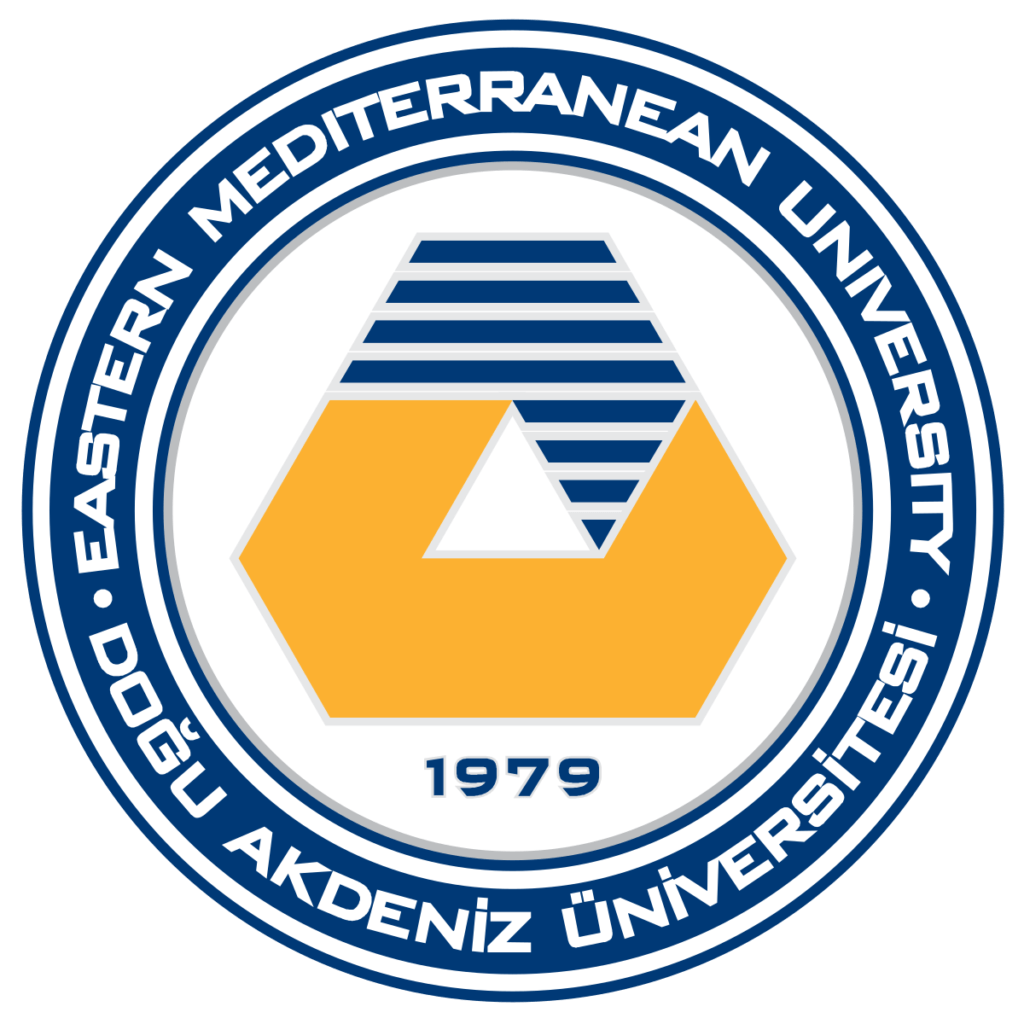 Eastern Mediterranean University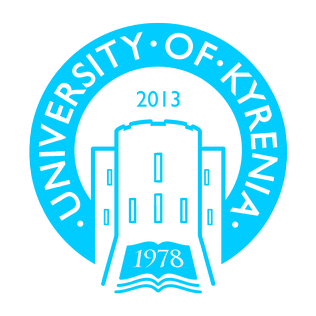 Top Courses to Study in Cyprus
Visa requirements for international students to Study in Cyprus
All the international students from non- EU countries are required to apply for a visa to study in Cyprus. A Cyprus visa takes about a month for processing, which is to be renewed annually.
Following are the generalized requirements to apply for visa:
Passport
Academic qualifications
Travel health insurance
Proof of financial stability
Letter of acceptance from any university in Cyprus
Duly filled visa application form
Cyprus study visa costs around 80 Euros.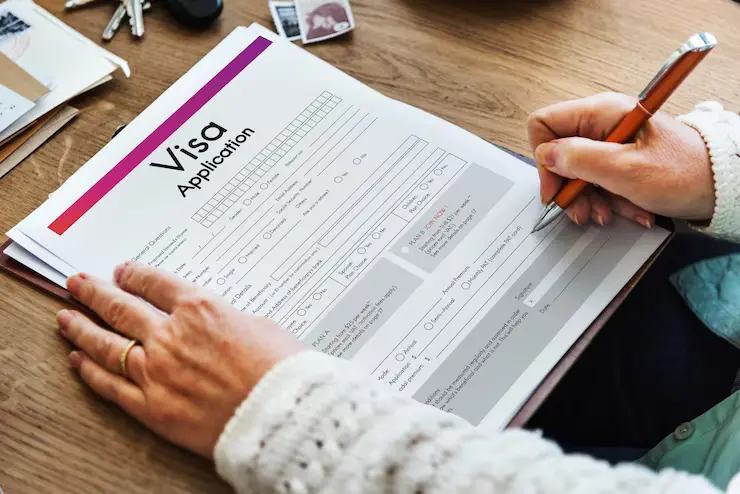 The country is home to white sandy beaches and some of the most popular wines. As a result, this small coastal island is comparatively expensive to most of the countries in east. Globally, the country is ranked 32 among the list of most expensive countries in the world. India ranks 191th position, meaning the country is 235% more expensive as compared to India.
However, on comparison with the United States, the cost of living, rent, and restaurant prices are about 26%, 40%, and 15% lesser in Cyprus.
Additionally, the cost of renting one-room apartment is also around 750 euros at the heart of cities, while in the outskirts of city, one-room set could cost around 400-600 euros.
For all the students of Europe and European Union, the education is sponsored by the government. It is under the aim of making education affordable and even free for some group of students. Under this, students from all of the 27 European Union members such as France, Italy and Croatia, have free access to education.
For international students from the rest of the world, tuition fees are mandatory. However, they can also avail a variety of scholarships.
Scholarships for students in Cyprus
Some of the available scholarships for international students of Cyprus are as follows:
Cyprus International University Scholarships: this scholarship waives off fees basedon the academic merit of the students. Through this scholarship, students can waive off partial, two third or even 100 percent of their fees.
University of Nicosia Scholarships Program: It scholarship is inclusive to students of University of Nicosia.
Alexander College Scholarship: Alexander College also provide ample scholarships to international students.
Some of the other scholarships are- University of Central Lancashire Cyprus Scholarships, Fredrick University Scholarships etc.
Based on the merit of the student, a student can avail befitting scholarship programs.
How Can EduLunchers Help You to Study in Cyprus?
Our team of experienced advisors at Edulaunchers can help you study in Cyprus by providing the information and advice you need to make an informed decision. We can guide you through visa requirements, tuition fees, and cost of living and accommodation options and answer any questions about studying in Cyprus. We can also help you choose the right course and institution for your needs, connect you with experienced alumni who have studied in Cyprus, and assist with applications and other paperwork.
Contact us for more information on study programs in Cyprus.
Recently Graduated Students
Need guidance? Let us help you.