Australia has become a popular destination for international students, including those from India. Offering a diverse range of courses, high-quality education, and excellent research opportunities, studying in Australia is a rewarding experience. In this guide, we will explore various aspects of studying in Australia for Indian students, including courses, costs, visa requirements, and more.
Australia boasts world-class universities and educational institutions renowned for their academic excellence and research contributions. The country's multicultural environment, vibrant cities, and breathtaking landscapes provide a rich and diverse cultural experience. Moreover, Australian qualifications are globally recognized, offering students a competitive career edge.
Study in Australia Cost for Indian Students
The cost of studying in Australia varies depending on the course, institution, location, and lifestyle choices. For undergraduate programs, tuition fees range from AUD 20,000 to AUD 45,000 annually. Students must also consider accommodation, living expenses, health insurance, and other miscellaneous costs. Scholarships and part-time work opportunities can help offset some expenses.
| | | |
| --- | --- | --- |
| S.No | Education Level | Cost/Year |
| 1. | Undergraduate Bachelor Degree | AUD 20,000 – 45,000 |
| 2. | Postgraduate Master's Degree | AUD 22,000 – 50,000 |
| 3. | Doctoral Degree | AUD 18,000 – 42,000 |
| 4. | Vocational Education and Training | AUD 4,000 – 22,000 |
| 5. | English language studies | AUD 300 per week |
Now let us take a look at the cost of courses from a few of the top Australian Universities for international students.
| | | | |
| --- | --- | --- | --- |
| S.No | University | Top Courses | |
| 1. | Australian National University | Bachelor of Philosophy (Hons) Science; Master of Applied Data Analytics; Master of Museum and Heritage Studies; Master of Engineering in Electrical Engineering | $46,000-48,000 |
| 2. | University of Sydney | MBA; Master of Engineering (Software Engineering); Bachelor of Science (Health); Bachelor of Economics | $50,000-54,000 |
| 3. | University of New South Wales | Master of Mining Engineering; Bachelor of Science (Advanced Mathematics); Bachelor of Engineering (Hons) (Mechanical); Bachelor of Engineering (Mechanical & Manufacturing) | $7,000-11,000 |
| 4. | University of Melbourne | Bachelor of Agriculture, Master of Architectural Engineering; Master of Business Analytics | $45,000-47,000 |
| 5. | Monash University | Bachelor of Architectural Design; Master of Information Technology; Master of Data Science; Master of Advanced Nursing | $37,000-45,000 |
Popular Universities in Australia

The University of Queensland

University of New South Wales, Sydney

Australian National University

Deakin University, Melbourne

Monash University, Melbourne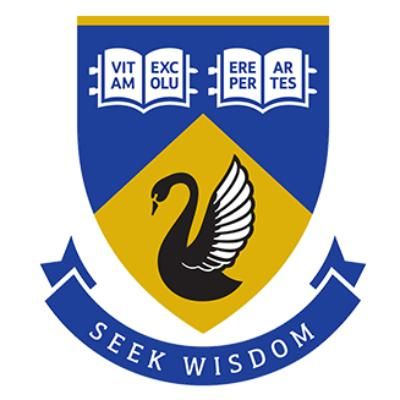 University of Western Australia, Perth
Popular Courses in Australia
Study in Australia from India - Visa Requirements
Indian students planning to study in Australia must obtain a student visa. The visa application process includes the following:
Providing proof of enrolment.
Sufficient financial resources to cover tuition fees and living expenses.
Meeting health and character requirements.
Additionally, students must show proficiency in the English language through tests like IELTS or TOEFL.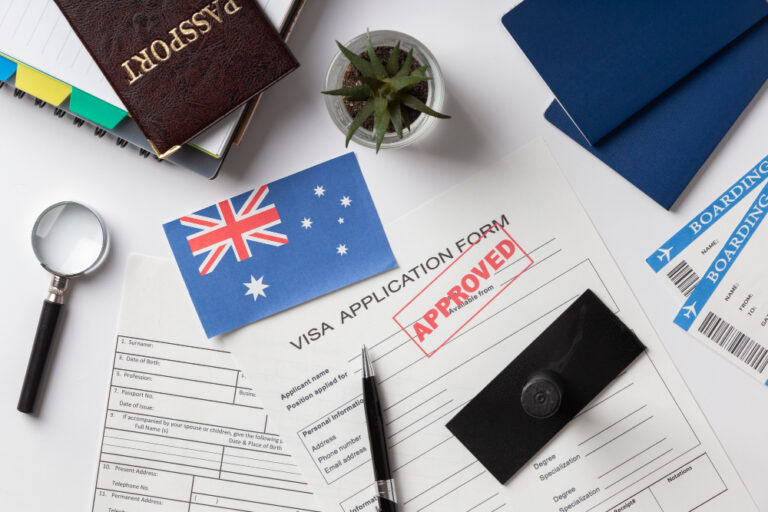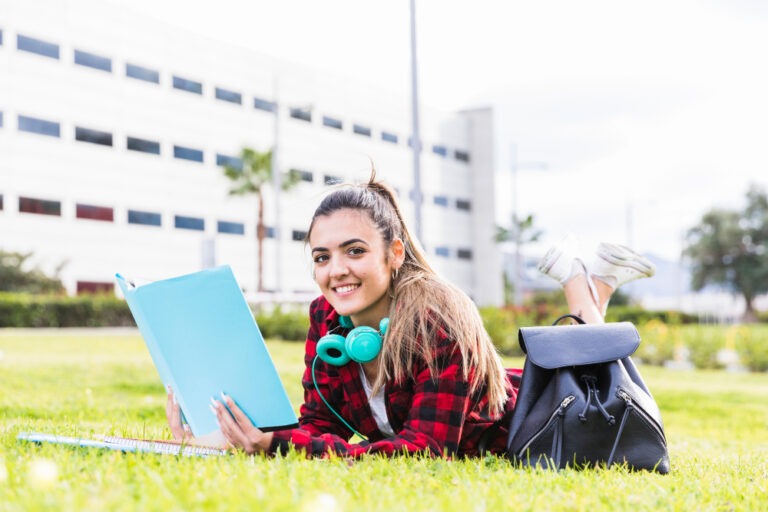 Study in Australia after 12th
Indian students who have completed their 12th standard or equivalent can pursue undergraduate courses in Australia. Several universities and colleges accept Indian students directly into bachelor's degree programs. Some institutions may require additional qualifications or a foundation or pathway program completion. Researching the specific entry requirements for the desired course and institution is essential.
Diploma Courses in Australia for Indian Students
Diploma courses provide a practical and vocational focus, equipping students with specific skills for the job market. Australian institutions offer a range of diploma courses suitable for Indian students after completing their 12th standard. Popular options include diplomas in hospitality management, information technology, digital media, early childhood education, and automotive engineering.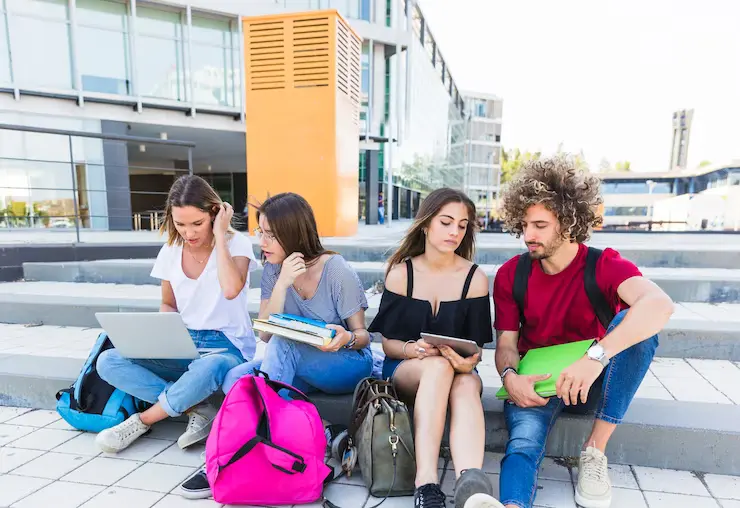 Best Consultants for Australia Study Visa
Seeking guidance from reputable education consultants can simplify the study visa application process. These consultants provide valuable assistance in choosing the right course and institution, preparing visa documents, and guiding students through the application procedure. Researching and selecting consultants with a proven track record of successfully helping students with Australia study visas is advisable.
Why Choose EduLaunchers for Studying in Australia?
Edulaunchers is an efficient Study Abroad Consultant in India that exists to help all students who wish to study internationally. We are passionate about making the entire process of studying abroad fun, easy and hassle-free. We are professionally proficient in sending students to various countries like Australia, Canada, Germany, New Zealand and UK. Based in India, Edulaunchers was established in 2018 to help students choose the right college and university without any hassles. We also provide free consultations to students that cater to their aspirations and learning goals.
Recently Graduated Students
Need guidance? Let us help you.