With its picturesque landscapes, high-quality education system, and welcoming environment, New Zealand has become an increasingly popular choice for international students, including Indian students, seeking a study abroad experience. This comprehensive guide will explore various aspects of studying in New Zealand, including universities, costs, visa requirements, and scholarship opportunities.
Why Study in New Zealand?
New Zealand's world-class education system is renowned for its academic excellence, research opportunities, and practical-oriented learning. The country's universities consistently rank high globally, providing students access to quality education across various fields. Additionally, New Zealand promotes a safe and inclusive learning environment, fostering personal growth and cultural diversity.
Study in New Zealand for Indian Students
Indian students find New Zealand an attractive destination for higher education due to the following reasons:
Academic Excellence: New Zealand universities offer a wide range of programs recognized globally for their academic quality and relevance to industry needs.
Affordable Education: Compared to other English-speaking countries, New Zealand offers relatively affordable tuition fees and living expenses, making it an appealing option for Indian students.
Work Opportunities: While studying, Indian students can work part-time (up to 20 hours per week) and full-time during scheduled breaks, providing opportunities to gain practical experience and support their living costs.
Post-Study Work Rights: Upon completing their studies, eligible graduates can apply for a Post-Study Work Visa, allowing them to work in New Zealand for up to three years to gain further work experience.
Safe and Welcoming Environment: New Zealand is known for its safe and friendly atmosphere, ensuring a comfortable living and learning experience for international students.


"Achieve your dream of studying abroad with our expert guidance and support."
Cost of Studying in New Zealand for Indian Students
The cost of studying in New Zealand for Indian students varies depending on factors such as the university, program, and location. On average, tuition fees can range from NZD 20,000 to NZD 40,000 per year for undergraduate programs, while postgraduate programs may have higher fees. Additionally, living expenses, accommodation, and health insurance should be considered.
| | | | |
| --- | --- | --- | --- |
| S.No | COURSES | TUITION FEES (ANNUALLY) | TUITION FEES IN INR |
| 1. | Diplomas/Certificates | NZD 12,000 – 18,000 | Rs 6,24,313.07- 9,36,469.60 |
| 2. | Bachelors | NZD 22,000 – 32,000 | Rs 11,44,573.96 – 16,65,336.27 |
| 3. | Masters | NZD 26,000 – 37,000 | Rs 13,53,085.72 – 19,25,545.06 |
| 4. | PhD | NZD 6500 – 9000 | Rs 3,38,271 – 4,68,375.83 |
| 5. | MBA | NZD 31,000 – 50,000 | Rs 16,13,294.51 – 26,02,087.92 |
| 6. | Medical and Health Sciences | NZD 44,000 – 77,328 | Rs 22,89,837.37 – 40,24,285.09 |
| 7. | Engineering | NZD 44,526 | Rs 23,19,084.84 |
Popular Universities in New Zealand
Massey University, Palmerston North
Toi Ohomai Institute of Technology 
UC International College, Christchurch
Victoria University of Wellington, Wellington
Auckland University of Technology, Auckland
Whitecliffe College of Technology & Innovation, Auckland, Wellington & Christchurch
Lincoln University, Lincoln
Victoria University of Wellington, Wellington
Eastern Institute of Technology- Te Pūkenga, Napier
University of Waikato College, Hamilton
Courses to Study in New Zealand
Requirements to Study in New Zealand
To study in New Zealand, Indian students generally need to fulfil the following requirements:
Academic Qualifications: Completion of the required educational qualifications for the desired program. This may include completing 12th standard for undergraduate programs and a bachelor's degree for postgraduate programs.
English Language Proficiency: Most universities in New Zealand require proof of English language proficiency. The International English Language Testing System (IELTS) is commonly accepted, but some universities may also accept alternative tests such as TOEFL or PTE.
Financial Capacity: Demonstrating sufficient funds to cover tuition fees, living expenses, and other related costs during the study period. This may involve providing bank statements or evidence of scholarships or sponsorships.
Health Insurance: International students must have comprehensive health insurance coverage for their studies in New Zealand.
Visa Requirements: Applying for a student visa involves providing the required documentation, such as an offer of place from a New Zealand institution, proof of financial capacity, and a valid passport.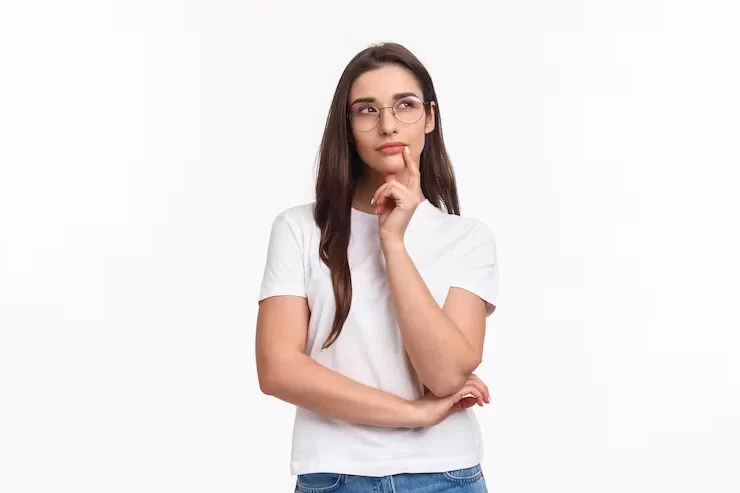 Study in New Zealand without IELTS
While IELTS is commonly accepted as proof of English language proficiency, some universities in New Zealand may offer alternatives for meeting the language requirement. These alternatives may include completing a recognized English language program or presenting other test scores such as TOEFL or PTE. It is essential to check with individual institutions regarding their specific requirements.
Scholarship Opportunities to Study in New Zealand
With an exceptional quality of education and standard of living, New Zealand is one of the favourite destinations for international students. The country offers many scholarships, and you have an extensive list. Universities, colleges and trusts offer scholarships, and you can choose the one that suits you best. These scholarships cover your tuition fees, airfare, living expenses and health insurance.
"Start your journey towards a successful career today with EduLaunchers and Study Visa Abroad!"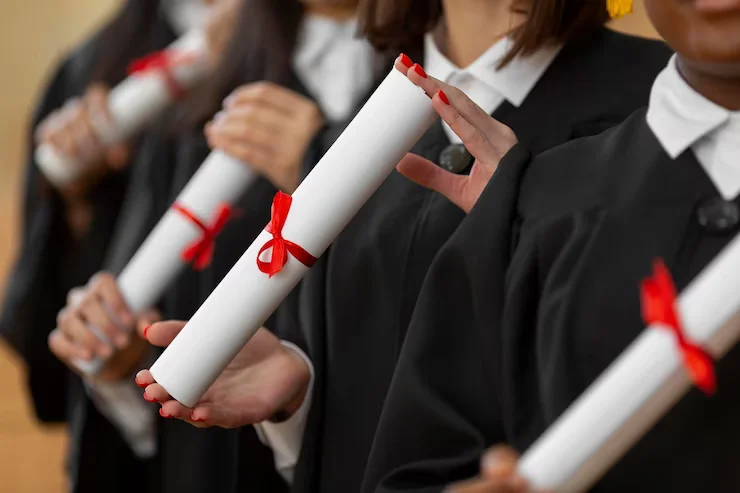 Why Choose EduLaunchers for Studying in New Zealand?
EduLaunchers is a prominent global resettlement solution provider that easily assists you in obtaining student visas. At Edulaunchers, we offer a vast selection of high-quality universities and colleges worldwide, along with unparalleled opportunities for professional development. Our hassle-free process guides you through selecting, applying, and securing admission to foreign institutions. We also handle any prerequisites and other formalities to ensure a seamless experience. With our extensive network of reputable universities and educational institutions abroad, Edulaunchers is fully equipped to help you choose the best educational option and country for your needs. Start your journey with us today.
Recently Graduated Students
Need guidance? Let us help you.